design
made simple
Keep it simple.
Design can be simple or complex - both styles tell a compelling story. As a starting point, we believe in keeping things simple to ensure your story is told the best it can be.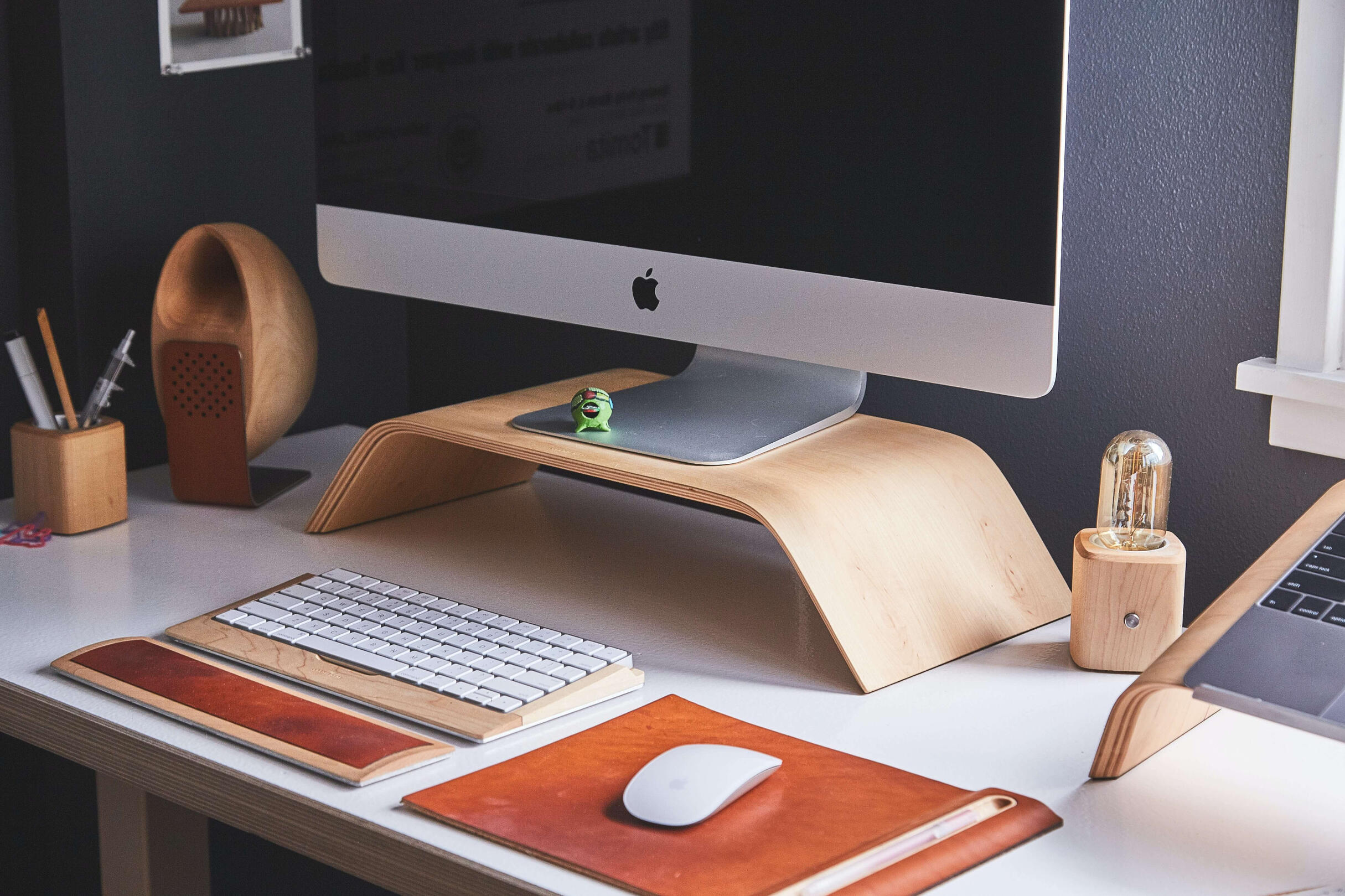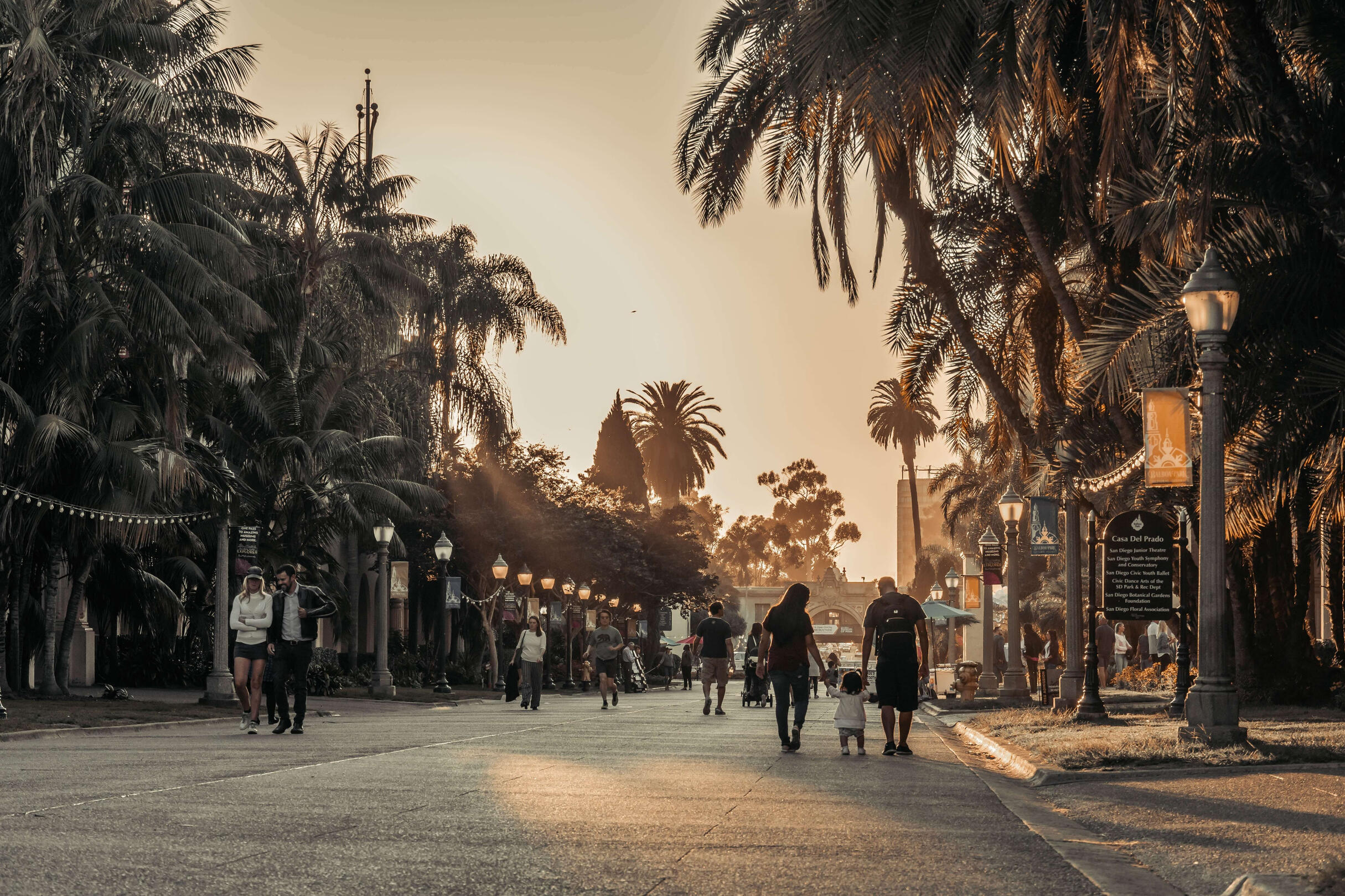 showcase
your story
You have a beautiful story full of twists and turns
that got you to where you are.
Let's showcase it together!
---
our story
joe's story
Joe Flatt started
Flatt Consulting Group
to help others tell their stories.

Joe is a designer, guitarist,
surfer, snowboarder,
and adventure enthusiast
from San Diego, CA.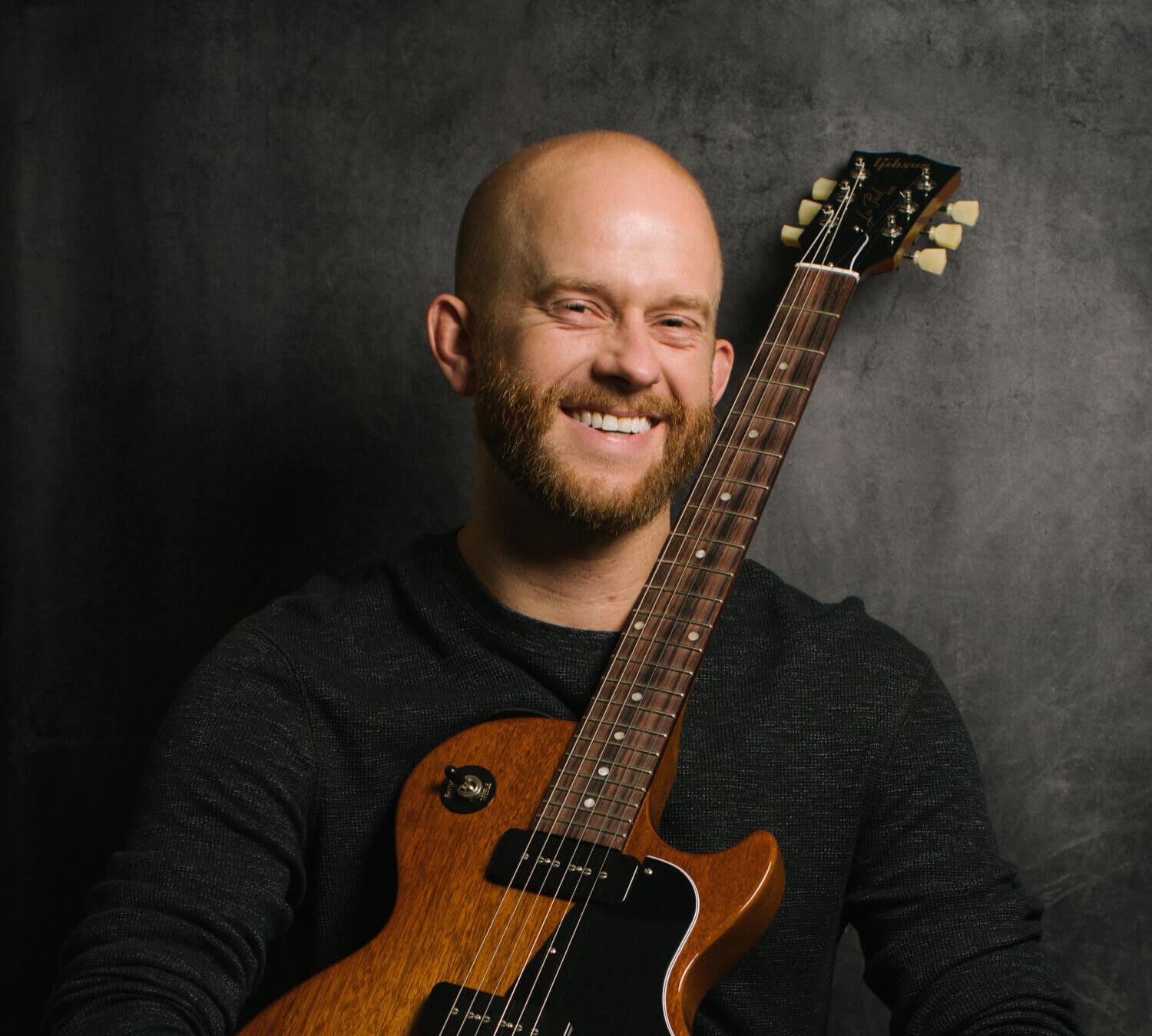 services
Website Design
Flatt Consulting Group offers
Website Design services
with a variety of platforms.
Contact us for more info!
services
Design Consulting
Whether it is an new or existing
project, contact us for a free,
30 minute consultation
to discuss your design strategies and goals!